FIRMACHAIN
connects you to the world of Blockchain.
WHO WE ARE
FIRMACHAIN is a blockchain hosting a vibrant ecosystem of decentralized applications (DApps) and top-level developer tools.
FIRMACHAIN is an independent, scalable and interoperable decentralized network of blockchains, creating the foundation for a new token economy. Join our growing network and connect to the most powerful blockchain ecosystem.
Founder & Executives
FIRMACHAIN works with a seasoned team of blockchain experts.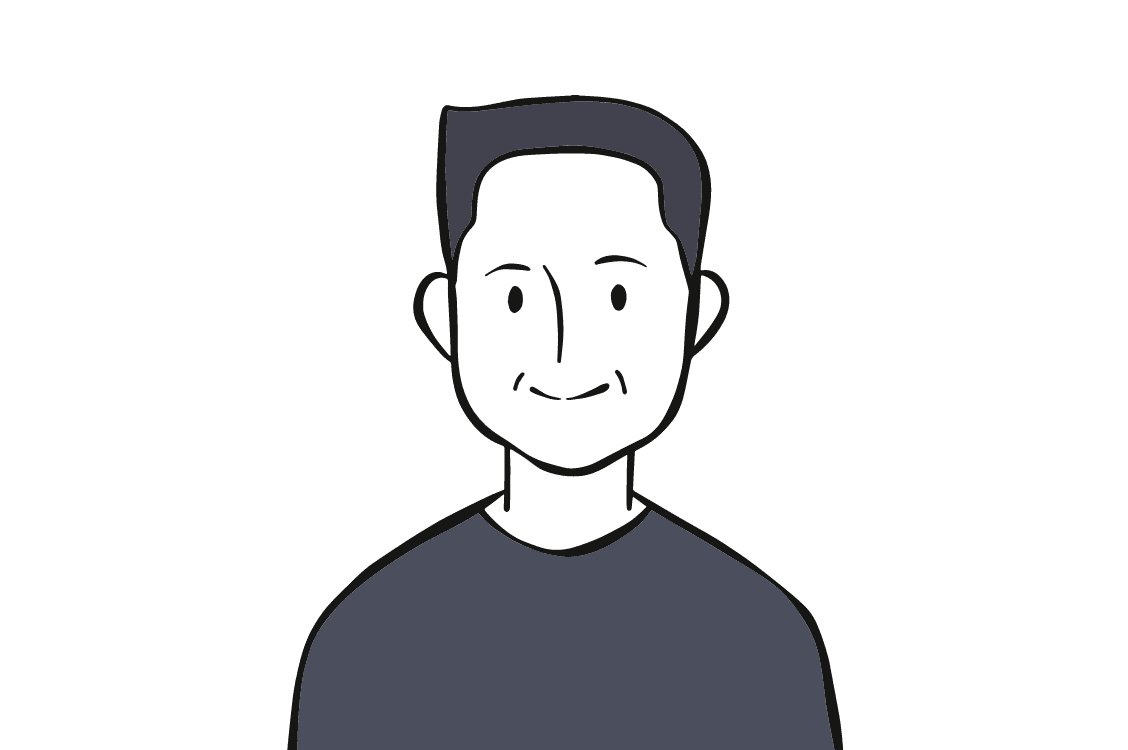 Young Yoon
FOUNDER / CEO
GameHi - Assistant Manager
NEXON Korea - Assistant Manager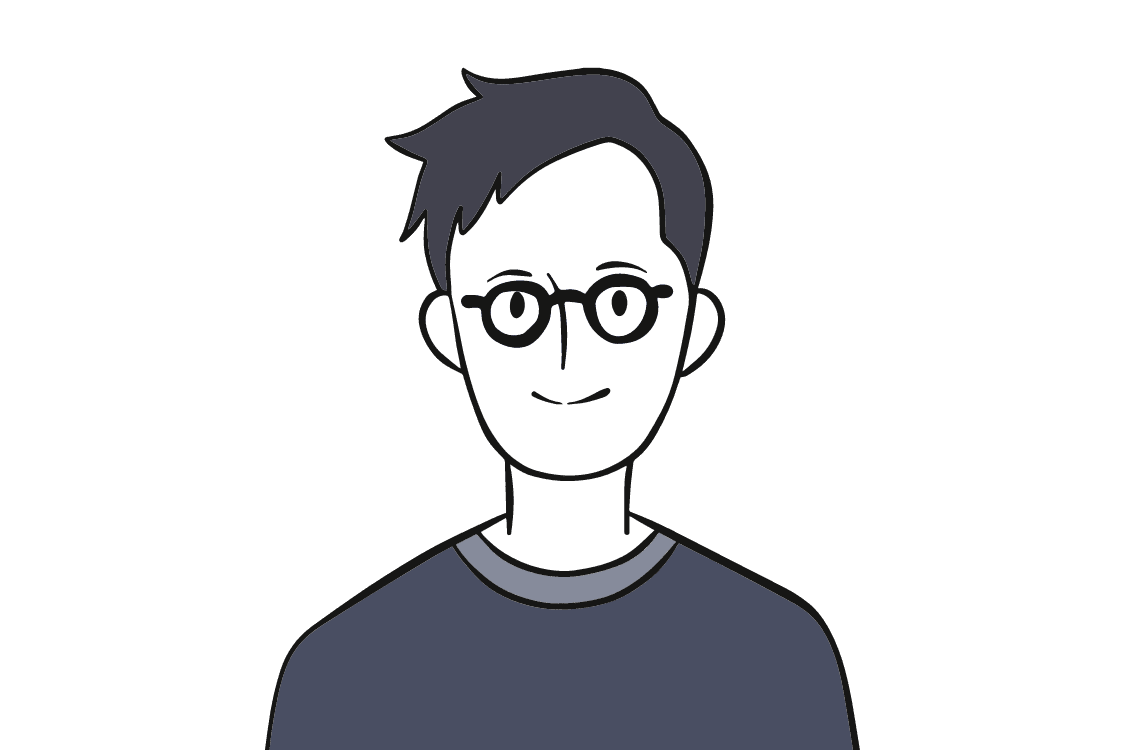 Donghoon Kim
CTO
PlayerAuctions, Inc - CTO
Samsung electronics - R&D Engineer
Exchange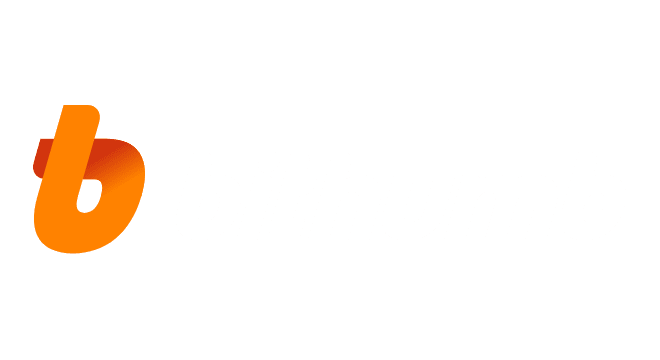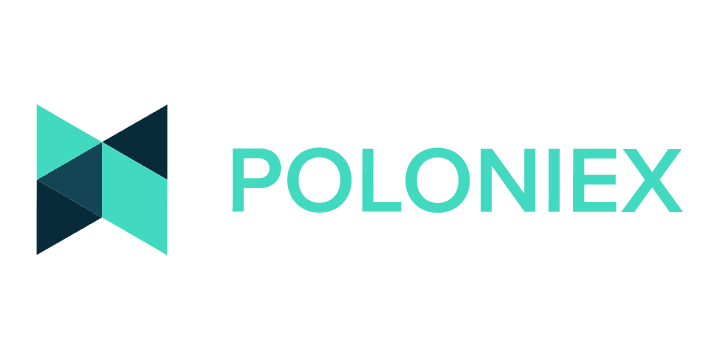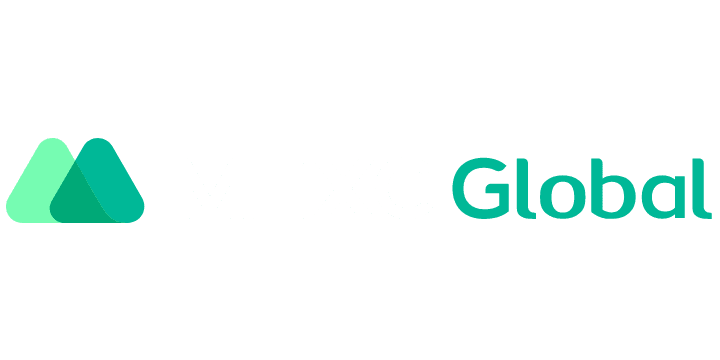 Trusted Partners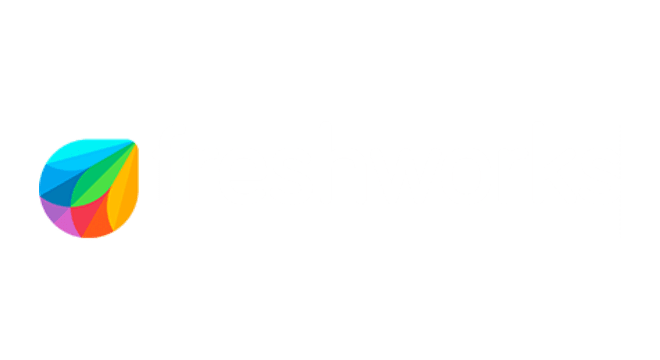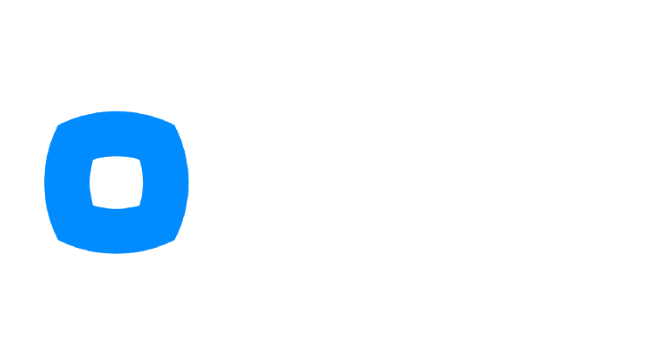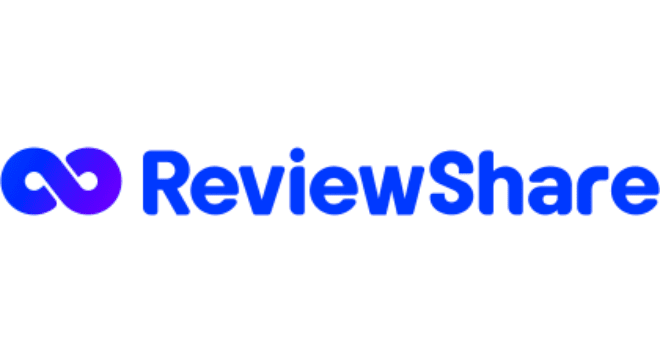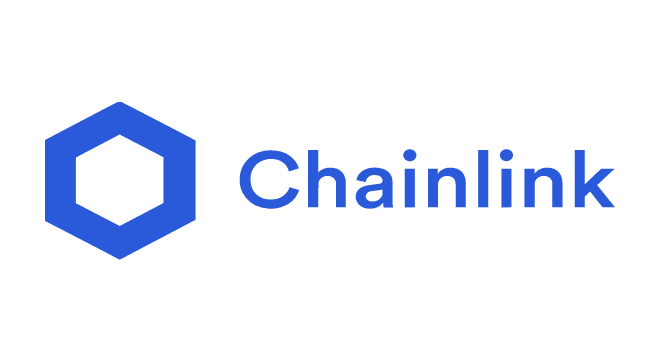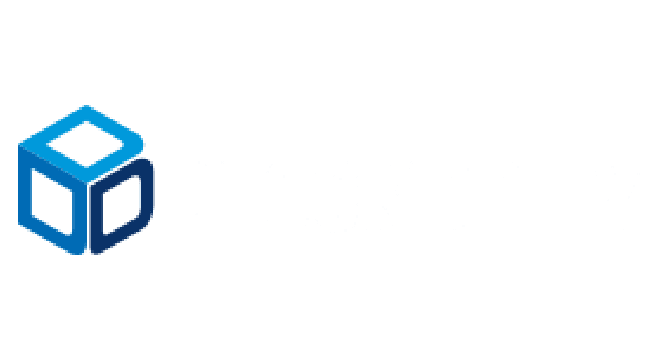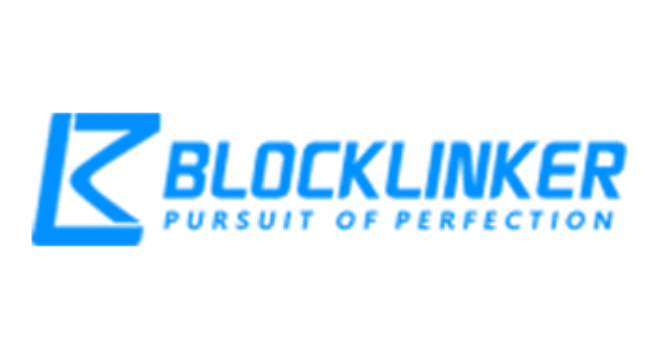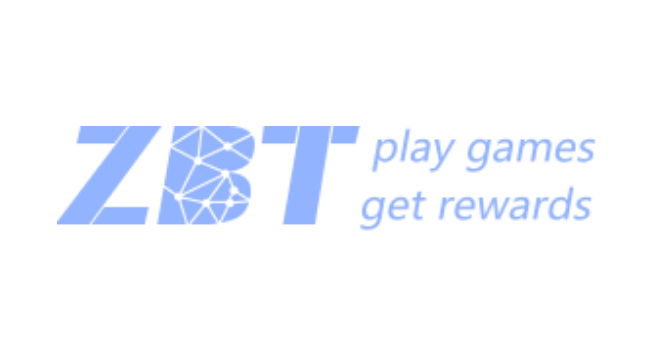 Subscribe to our newsletters.